FULL SERVICE GENERAL CONTRACTING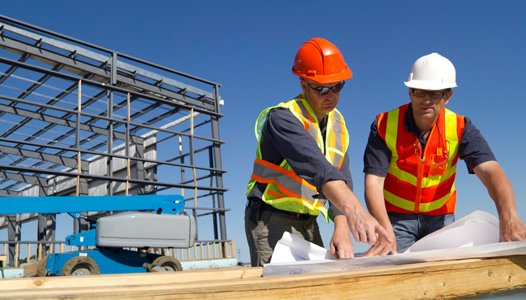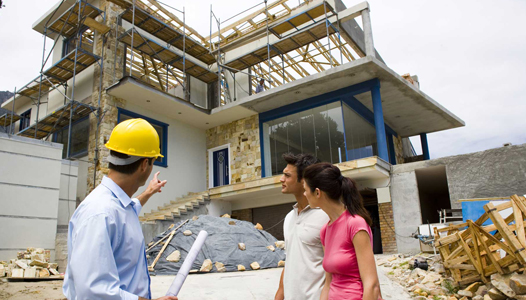 Remodels
Rehabs
Preventative Maintenance Repairs
Tenant Improvements
Project Management
Restore24-7 is full service general contracting company specializing in tenant improvements, property management repairs, and investor remodels. We work closely with insurance companies, management companies, property owners and real estate agents. Restore 24-7 specializes in Capital Improvement projects from individual rental units, to mutli-family and commercial projects. We are committed to providing the highest level of service to our clients, and pride ourselves on quick turnaround times, competitive pricing, and quality workmanship.
Remodeling
Restore 247 takes great pride in the fact that we have helped thousands of homeowners become energy independent resulting in the reduction of the carbon footprint of an entire communities throughout Los Angeles, Orange County, Riverside County and San Bernadino Counties.
Our team of highly trained staff work with both residential and commercial clients as well as Insurance Claim Agents for properties with losses resulting from water damage, fire damage, vanadalism and theft.
We also work with investment firms that require and all around company that can handle a basket of tasks from A to Z